Baja 1000 Startup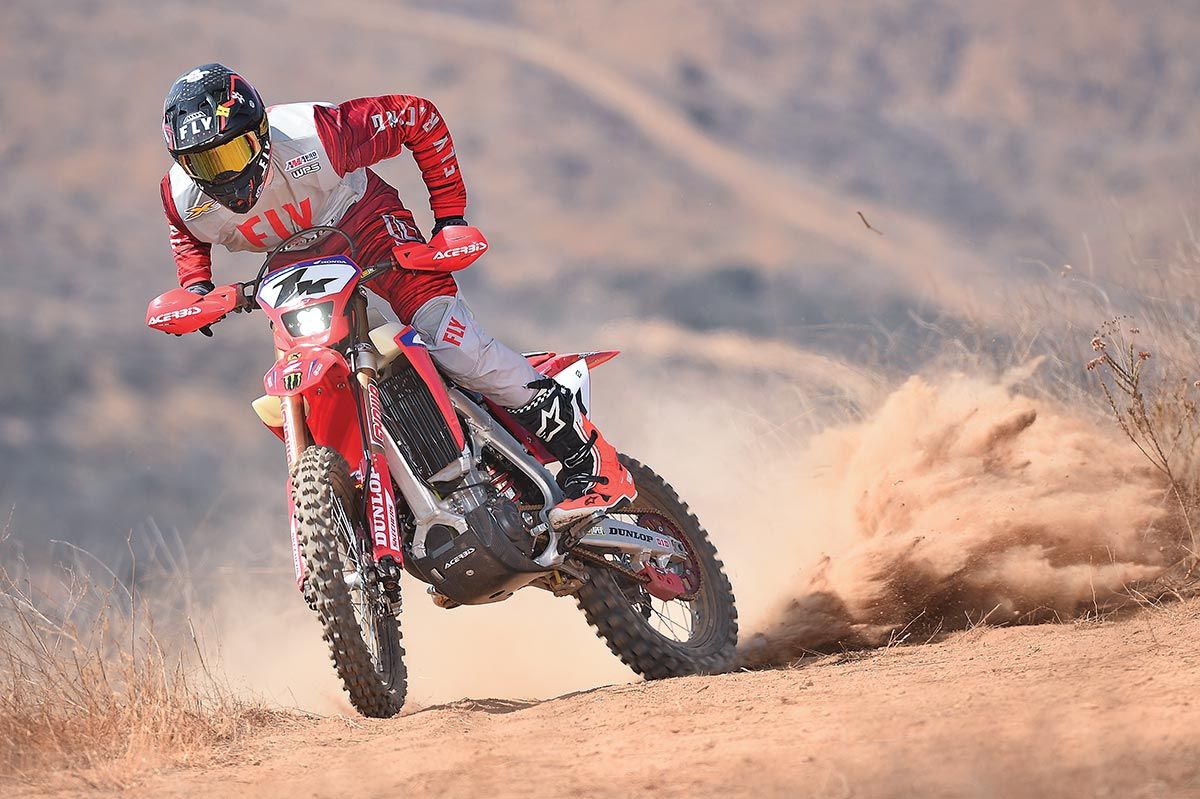 I woke up that Saturday morning in Ensenada knowing I wouldn't sleep for another 48 hours.
The room smelled like cheap tequila, Monster energy drinks, 4 hungover dudes, and one overworked computer programmer.
Luke had stayed up the night before perfecting the software.
See, we were tasked with not only the scoring of the Baja 1000 racers with our new app, but also tracking the safety of all participants.
Luke's technology would triangulate the racer's positions based on other racer positions throughout the entire course, making it possible to know who was where at almost any time.
BUT... we never got that Beta release we had hoped for. All we could do is hope all our app would... work. Fuhhhh...
In 3 short hours, racers from all over the world would take off in a deafening blast from the start line, and make their way down to the finish line in La Paz. It would take them an average of 30 hours. Some may not make it.
As we watched each vehicle blast off, we eyed the traffic on the app climb to 50,000+ users from all over the world. This $#it better not break
Now, we needed to get to La Paz, fast! The best way to travel in Mexico? Military aircraft. As we flew south, we could see the racers on the ground speeding, bumping, thrashing to get ahead. Knarly af my bruv.
On the ground, our team shared a trailer with the Score International crew. For the next 36 hours, we'd eat tacos, monitor racer progress, and deploy new versions of the app as we found bugs. We shared a single portapotty out in the middle of the Mexican desert. And it was the time of our lives.
Racers started arriving, exhausted and depleted. The first 10 were cause for celebration. After that, we were just happy that everyone was alive.
For the first year in Score International's history of the Baja 1000, racers got their ranking almost immediately off the finish line. In years past, it would take more than 24 hours to know the racer scores. And... no one died. So that was cool.
When I think of my favorite startup stories, this one often rises to the top. An amazing team of men, a life-saving product, and extreme adventure. And tacos.
I love #startuplife.